What is SkyWatch Academy?
SkyWatch Academy is your destination for learning about Earth observation and remote sensing data. SkyWatch Academy provides access to all the resources you need to get started with EarthCache, and provides answers to common questions and troubleshooting tips.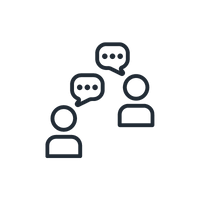 Learn the Lingo
Resolution, tasking vs. archive, NDVI: we've got you covered. We'll go through all the terms you'll come across as you get started with Earth observation data.
Learn the Technology
We provide comprehensive overviews of both the EarthCache console and the API, and highlight how to execute specific actions in the platform.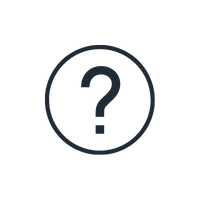 Learn How to Get Help
We walk through some of the most common issues you might experience as you get started with using Earth observation data. We've compiled our best answers and troubleshooting tips into one spot!
Check your inbox to confirm your subscription